Are You Planning Your Dream Trip To Africa? Scroll Down For Details..

Welcome to Euray Safaris East Africa
Euray Safaris E.A Ltd, an African Safaris specialist and Tour Operator at International level, is a well established organization handling inbound and outbound holiday destinations for both domestic and international travel enthusiasts.
By combining the best of inbound East Africa, we are now more committed than ever to provide personalized services and the finest products to the international wholesale tourist community, ship operators as well as to individual travelers.
With dedicated teamwork and cutting technology, we continue to meet the challenges of working place.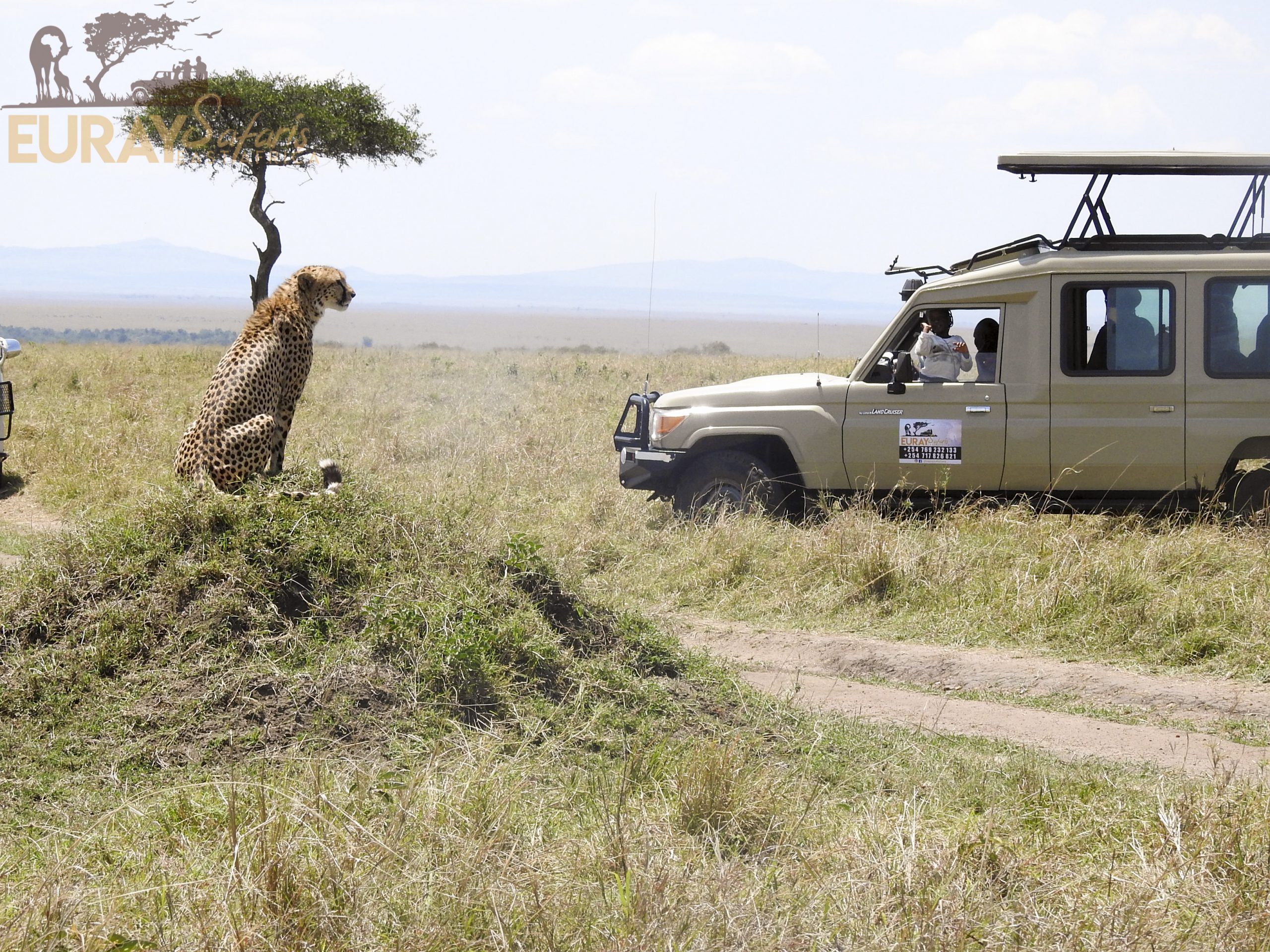 Explore Our Trip Ideas For East Africa
Top East African Tour Destinations
I booked my safari holiday through Euray Safaris E.A. They were the most helpful company I have ever dealt with within the travel industry. I had the most amazing time. The holiday went as clockwork with no hitches anywhere.